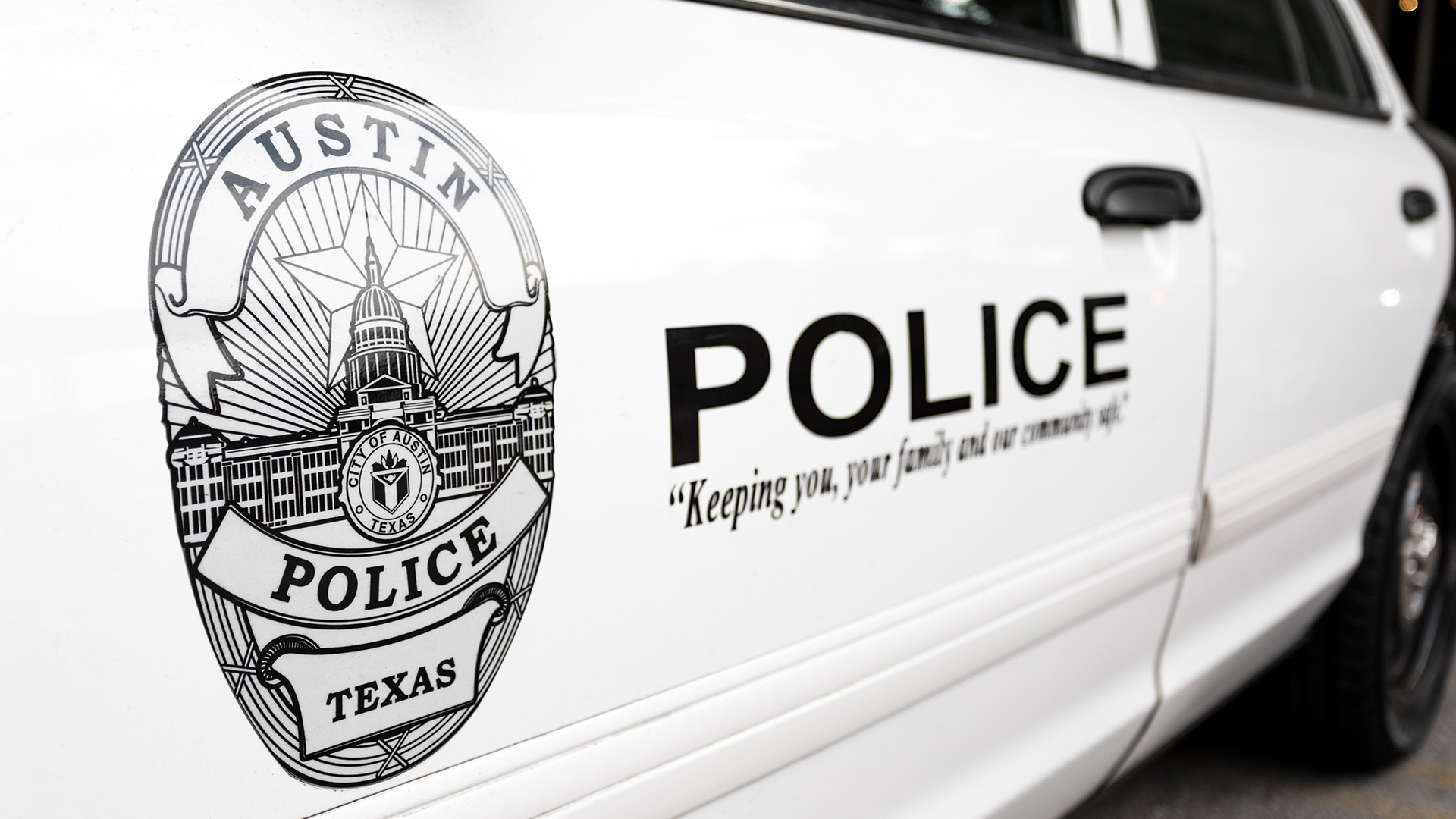 The Austin Police Department is now using an artificial intelligence (AI) reporting system to take some non-emergency calls amid an ongoing staffing shortage.
According to the APD, the department partnered with Versaterm Public Safety's "Case Service" AI reporting assistant, which can be accessed by the public on ireportaustin.com to submit non-emergency crime reports.
Police officials said the AI assistant, called "Case Service," interacts with the public via text, web, mobile and voice to generate crime reports just like an officer would.
The hope, according to officials, is that the technology will streamline investigations and save police officers a lot of time.
"The AI assistant conducts a full interview with the person filing a report and provides key information to the police department," an APD press release stated. "This system allows the report to be accepted into the official offense report database within hours or a similar time frame as if an officer wrote the report. This platform reduces wait times for community members and speeds up the investigation process."
The move comes after Austin residents complained about waiting weeks to submit a police report for crimes like burglaries, minor assaults or noise complaints.
The APD added that it is "confident" that the AI assistant will "streamline the reporting process, alleviate the current backlog for APD non-emergency requests submitted via 3-1-1, and provide community members personalized attention to their incidents."
The APD said that the online system only accepts reports from non-emergency crimes that are not ongoing and do not present any immediate danger to those on the scene, such as minor assault without injury, shoplifting, fraud, identity theft, trespassing and other minor crimes. The reporter must also be at least 17 years old to use the system.
After submitting a report, a person will receive confirmation number via email and a case number. Case Service currently supports multiple languages, including English, Arabic, French, Hindi, Korean, Simplified and Traditional Chinese, Spanish and Vietnamese.
The developer of the AI, Versaterm Public Safety, develops technologies to meet various law enforcement and first responder needs.
If the Case Service AI is successful, the APD said it plans to expand its use further. The turn to AI is the department's latest attempt to compensate for low staffing numbers that were exacerbated by budget cuts in 2020. In addition, 40 disgruntled officers recently decided to retire after a 9–2 City Council vote to do away with a four-year contract. Instead, the council agreed on a one-year contract that had been rejected by the police union.